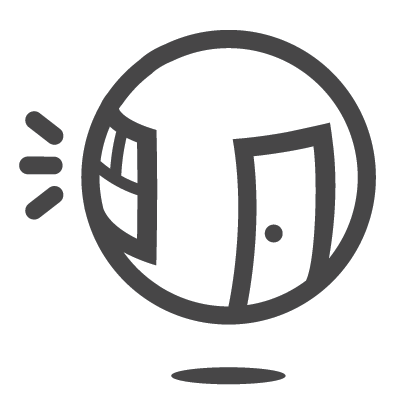 BRAND IDENTITY
Create cohesion in your brand with logo and collateral pieces that resonate with the customer.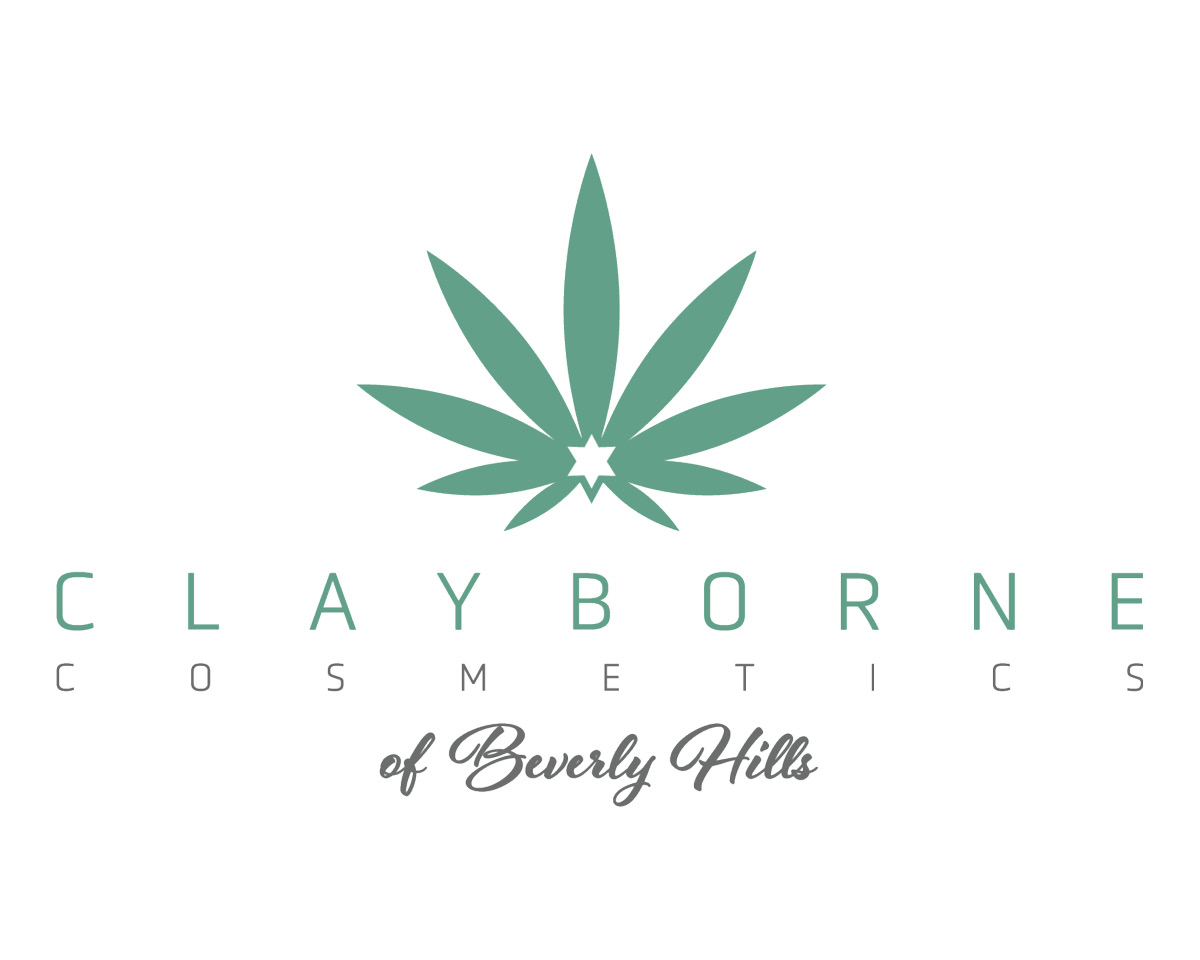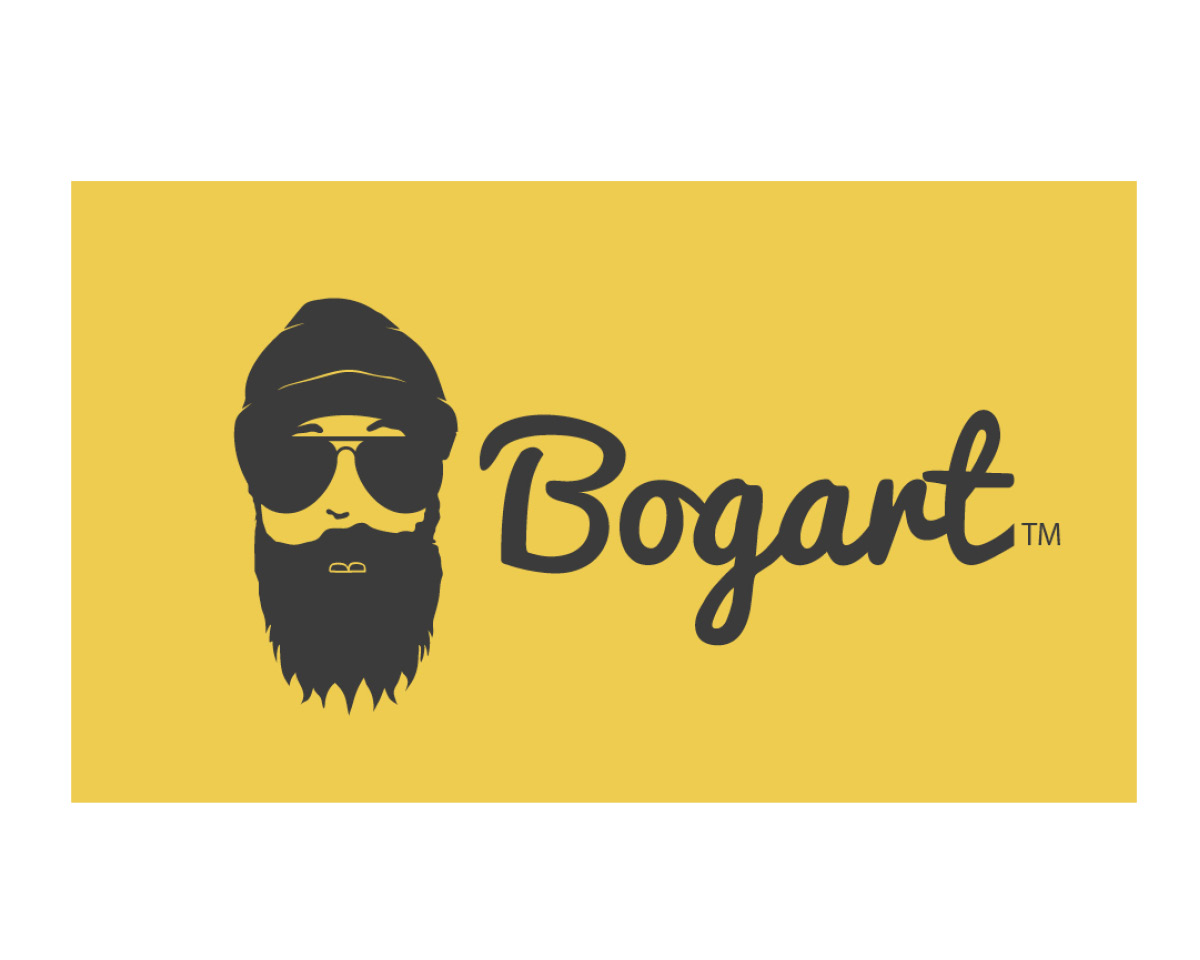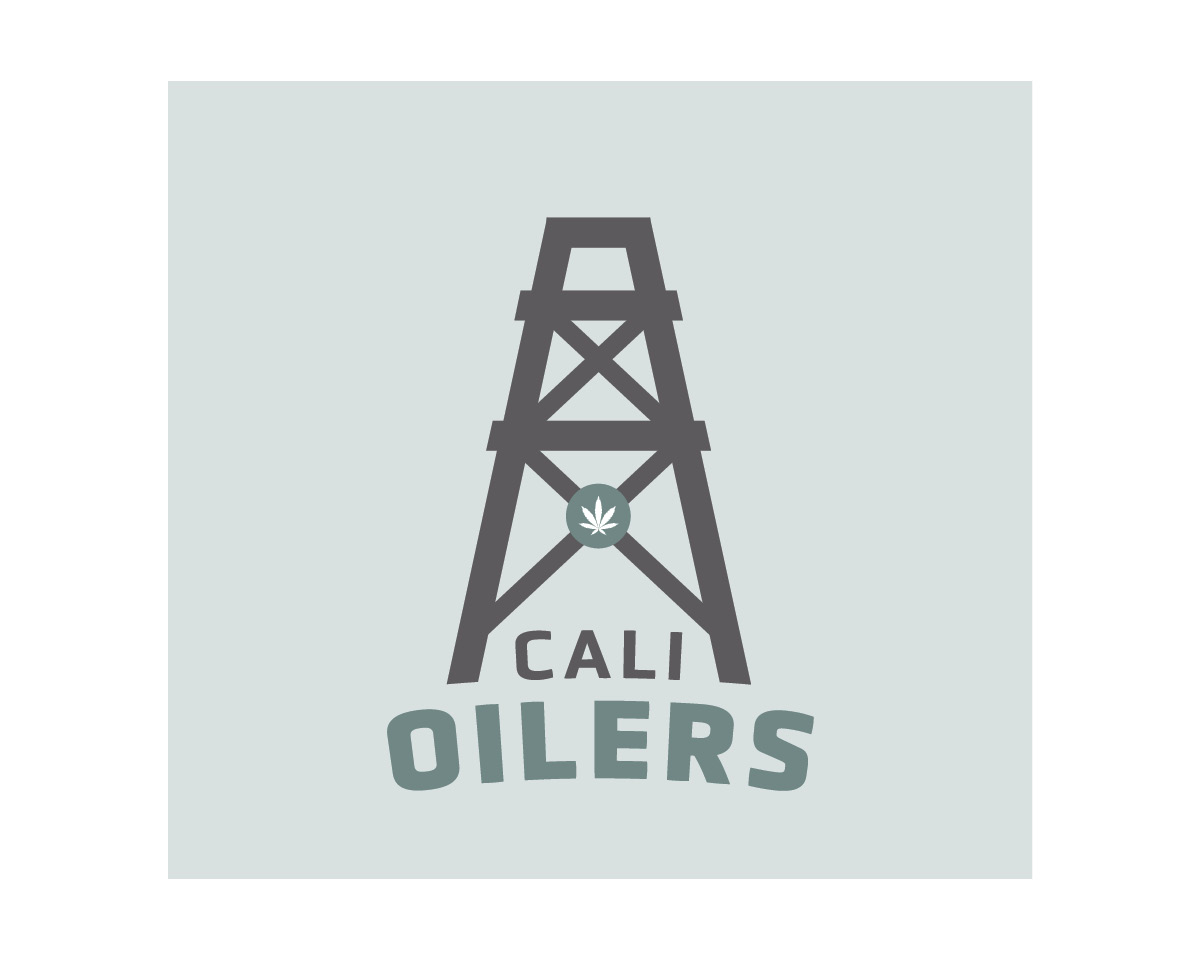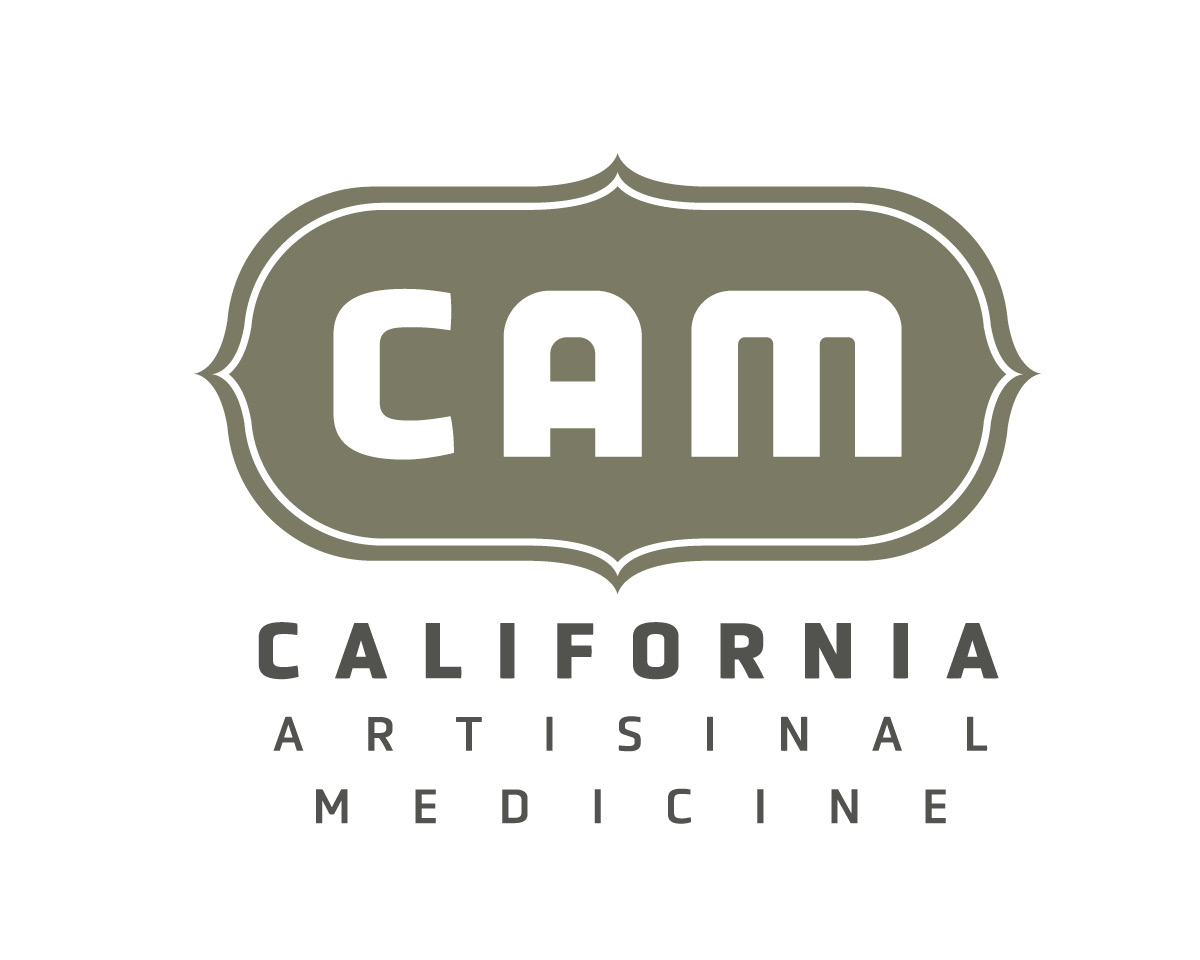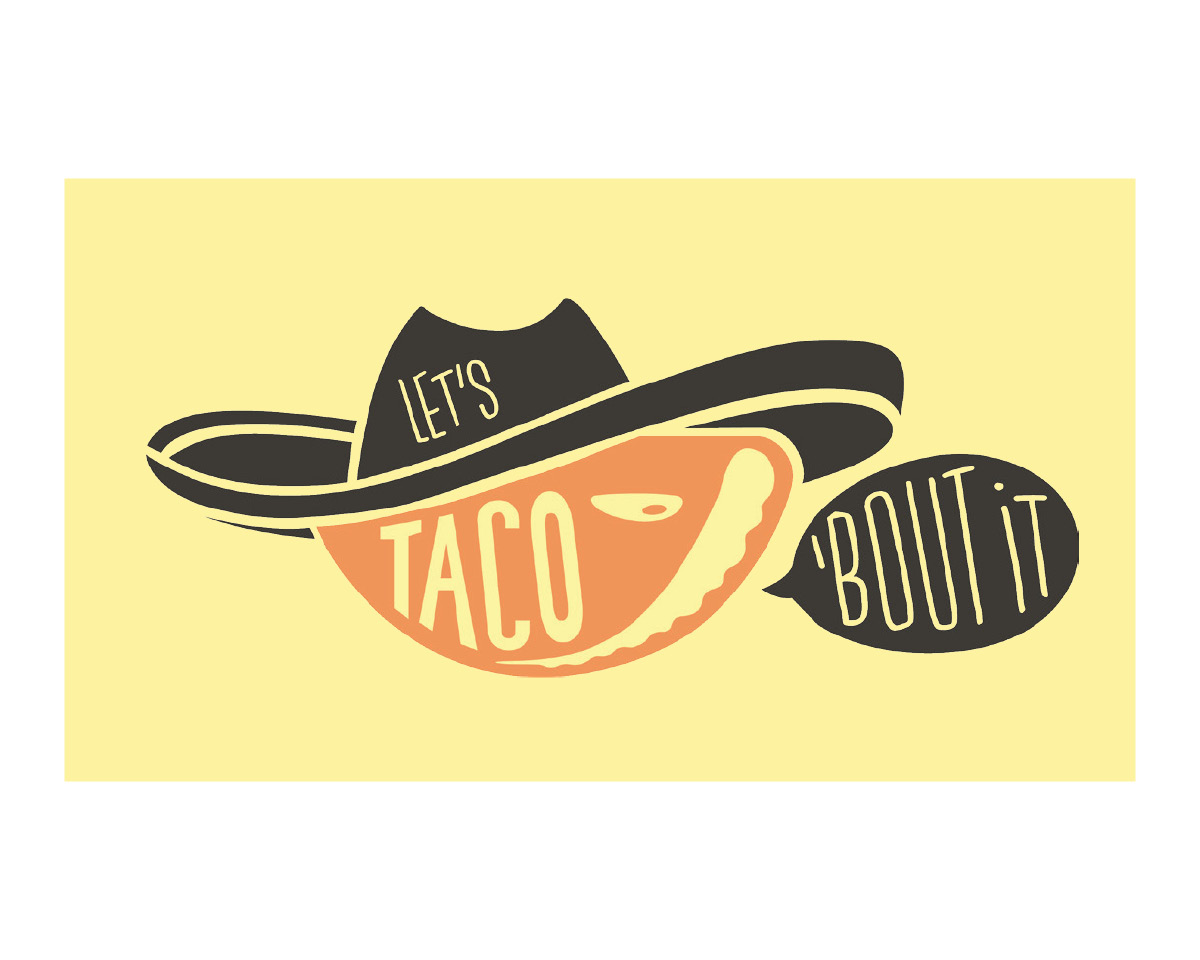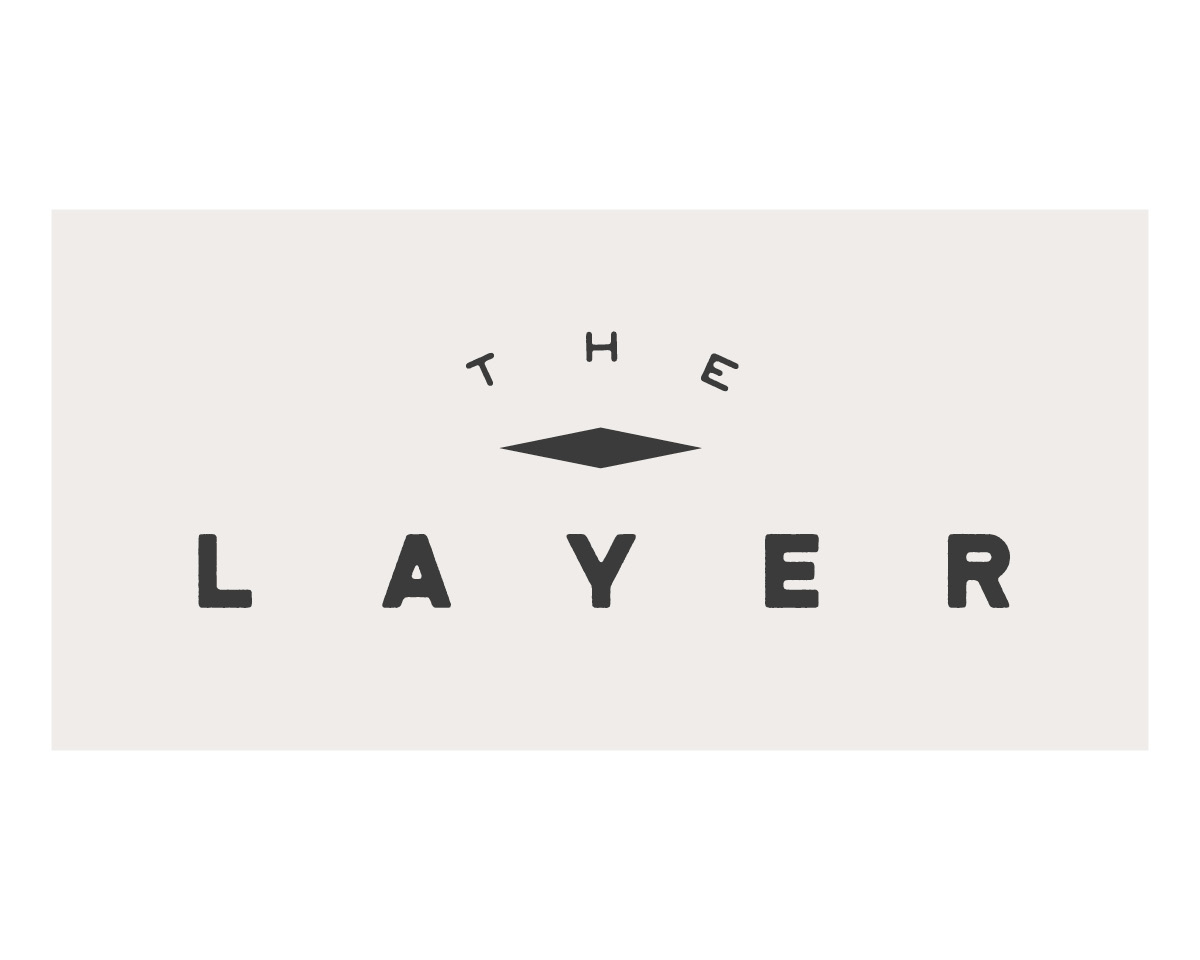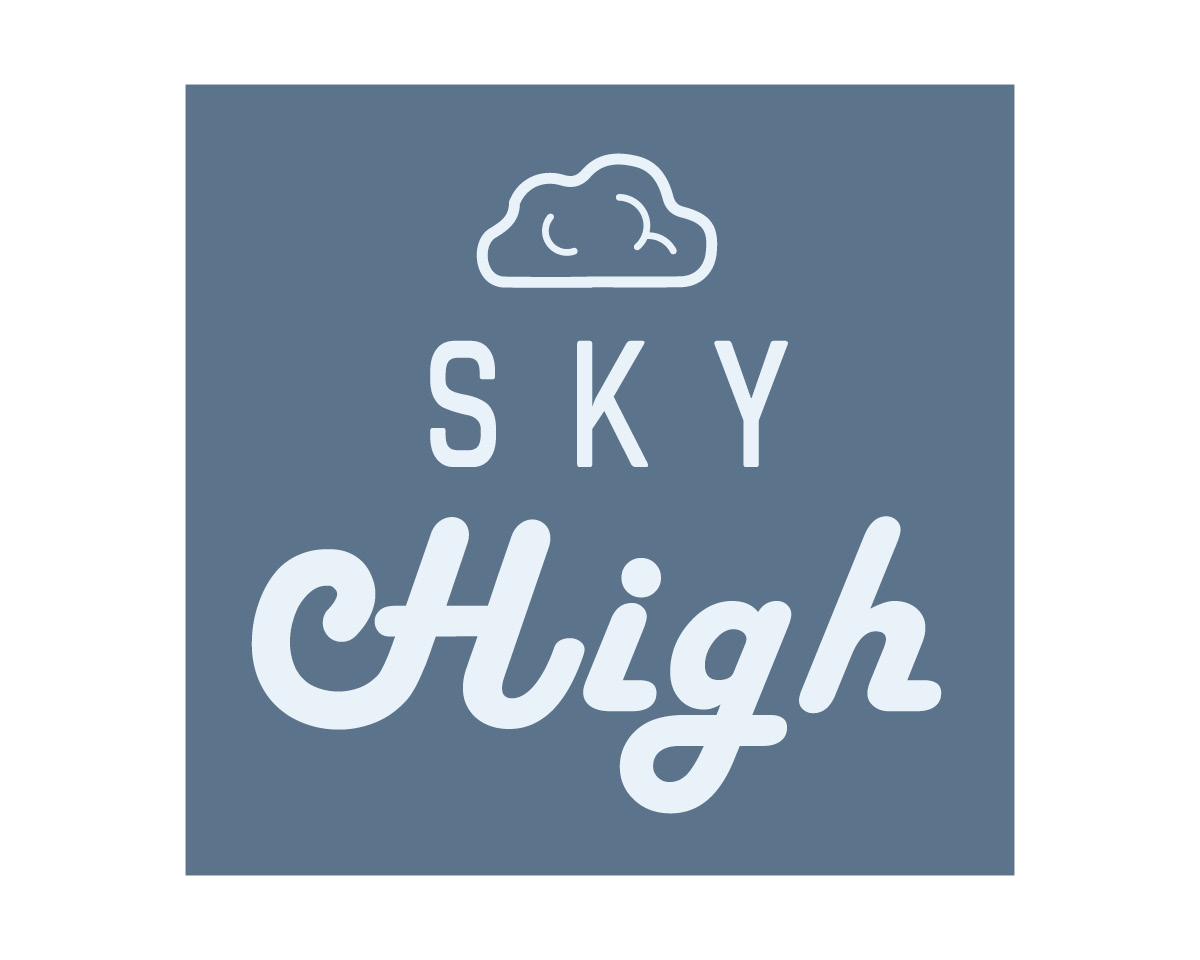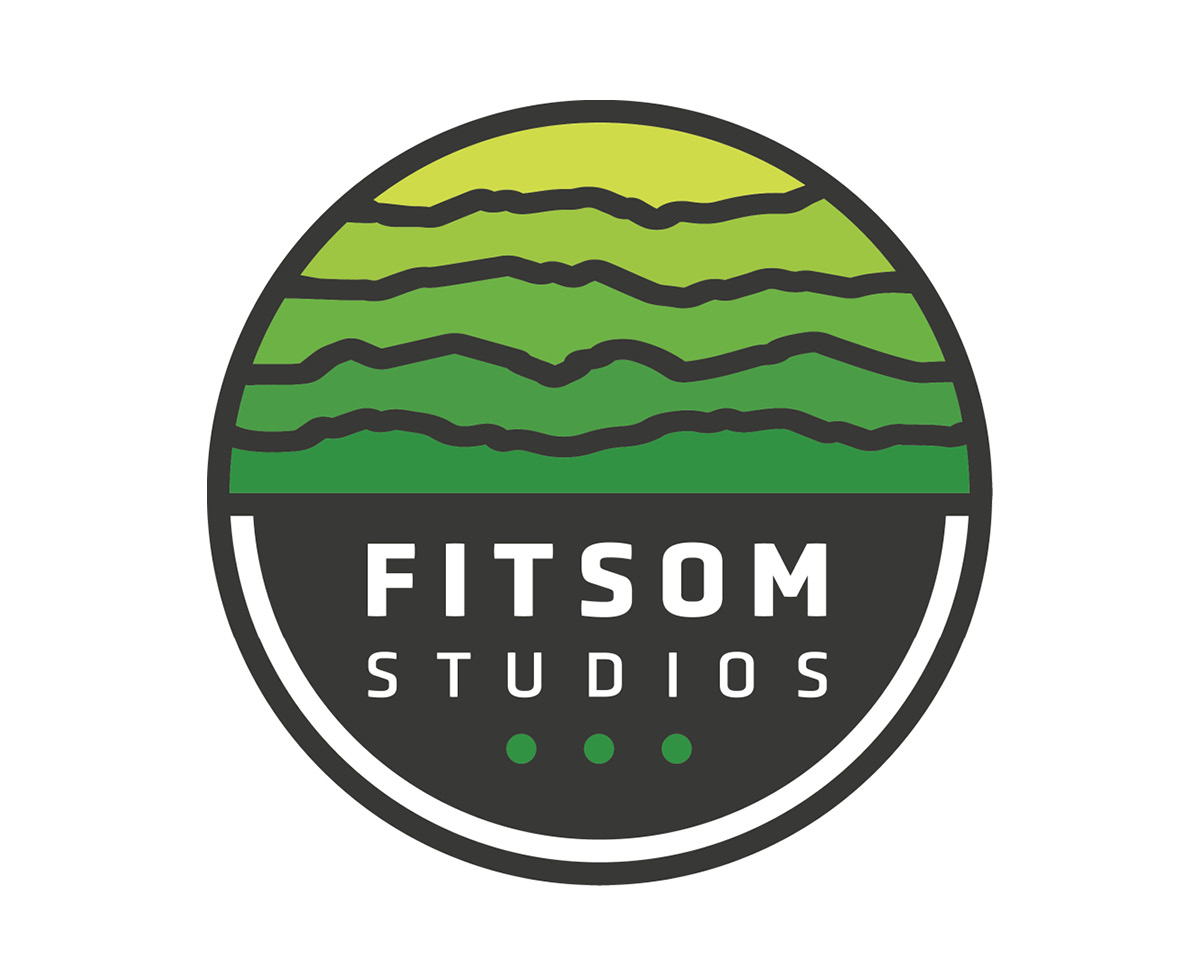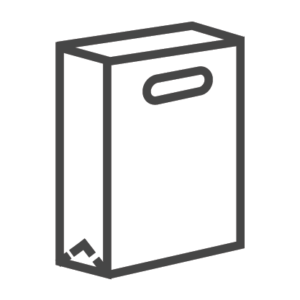 PACKAGE DESIGN
From concept to print, design packages that stand out from the crowd.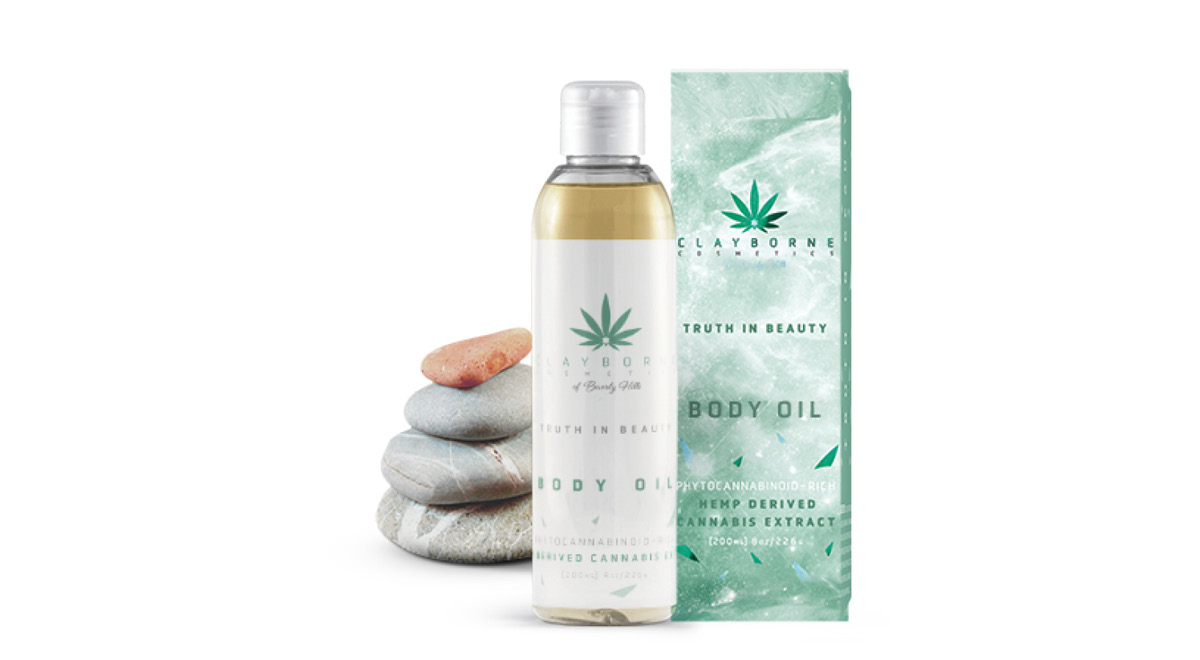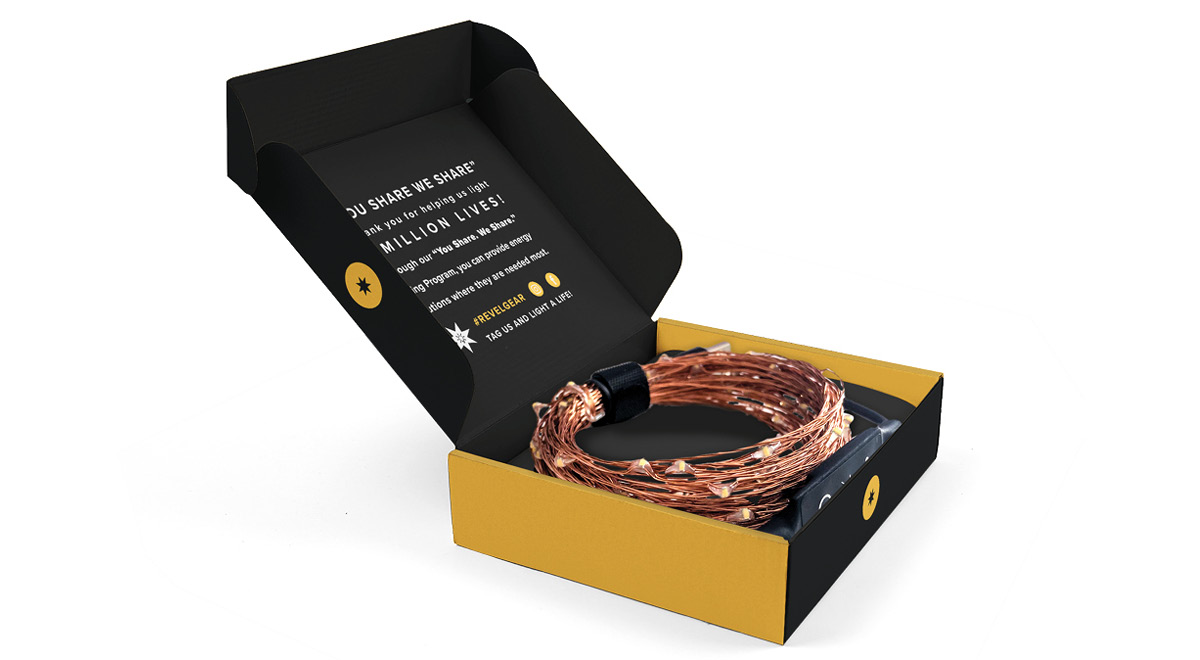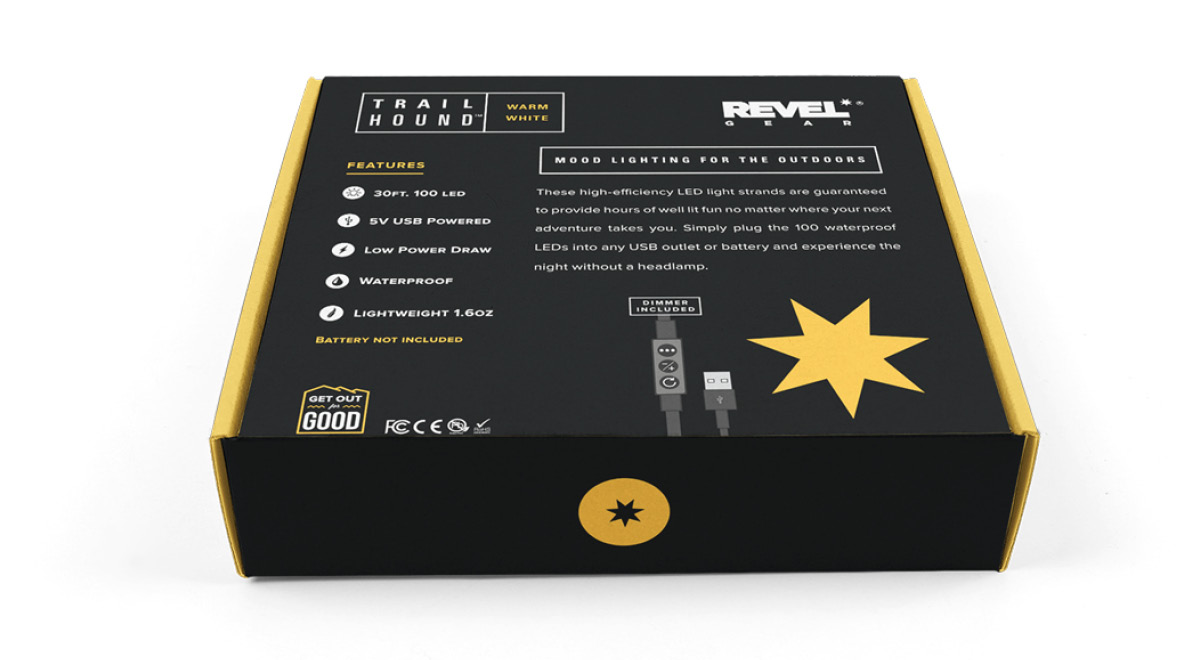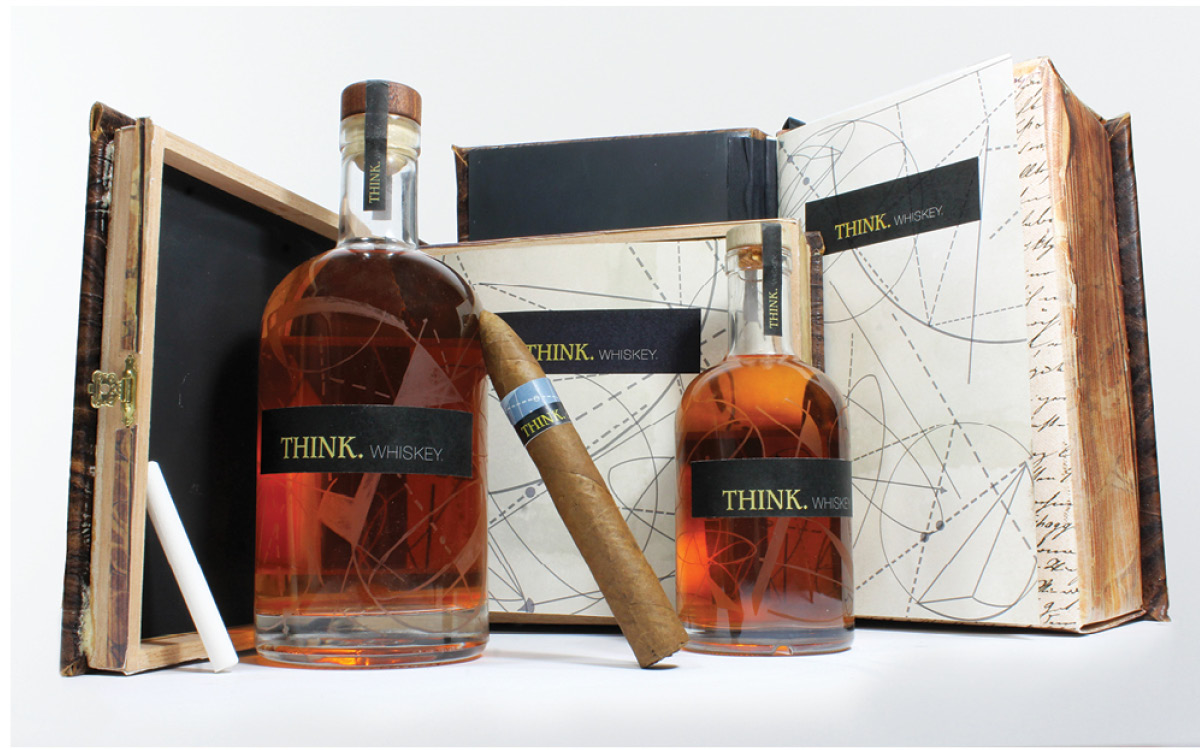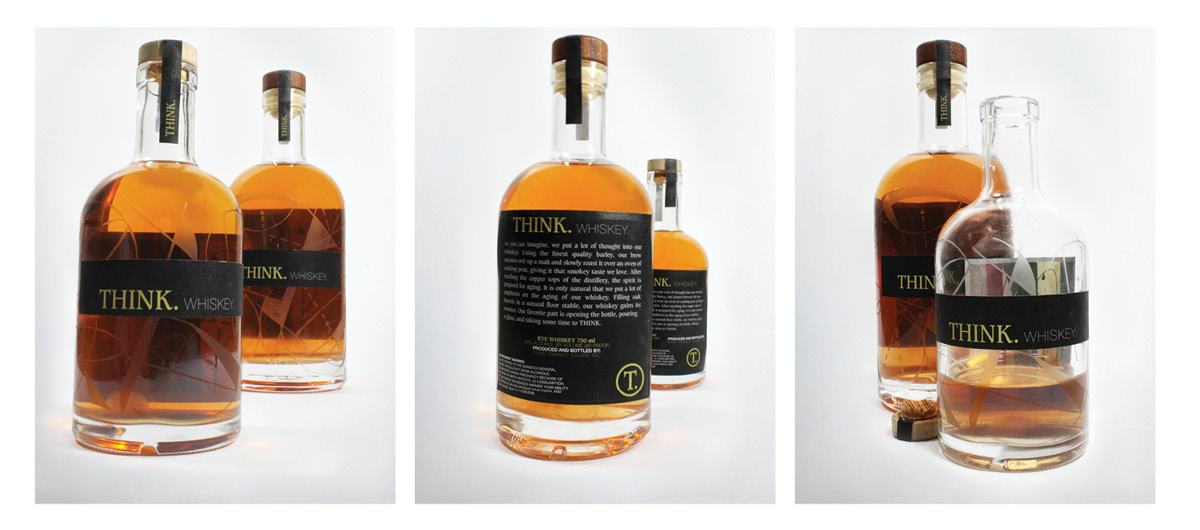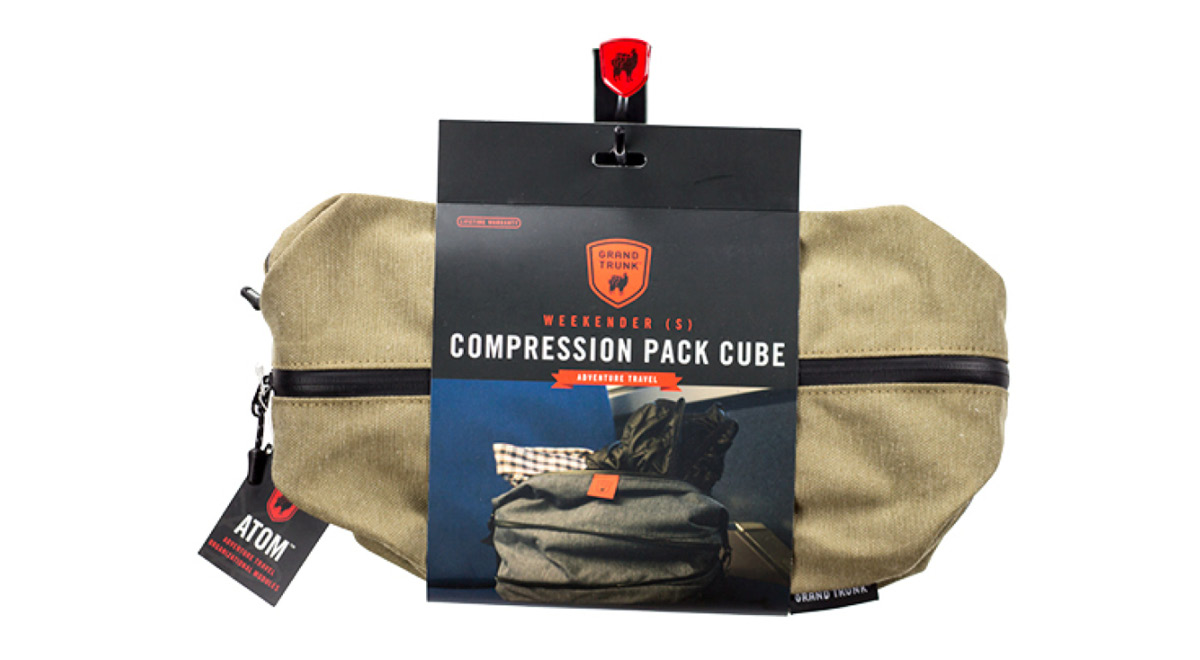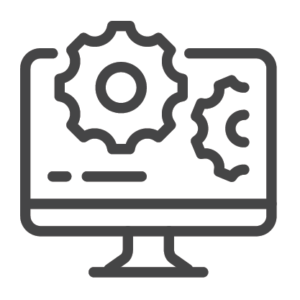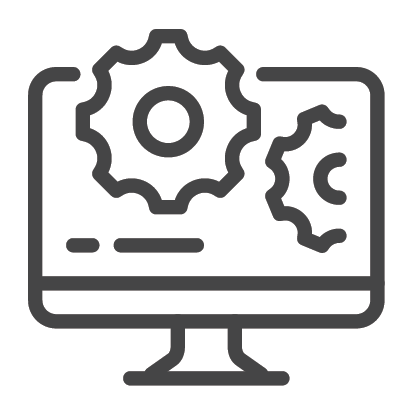 WEB DESIGN
Create an online presence that resonates with your brand's style.
MARKETING
Follow up with your customers using some personality and style.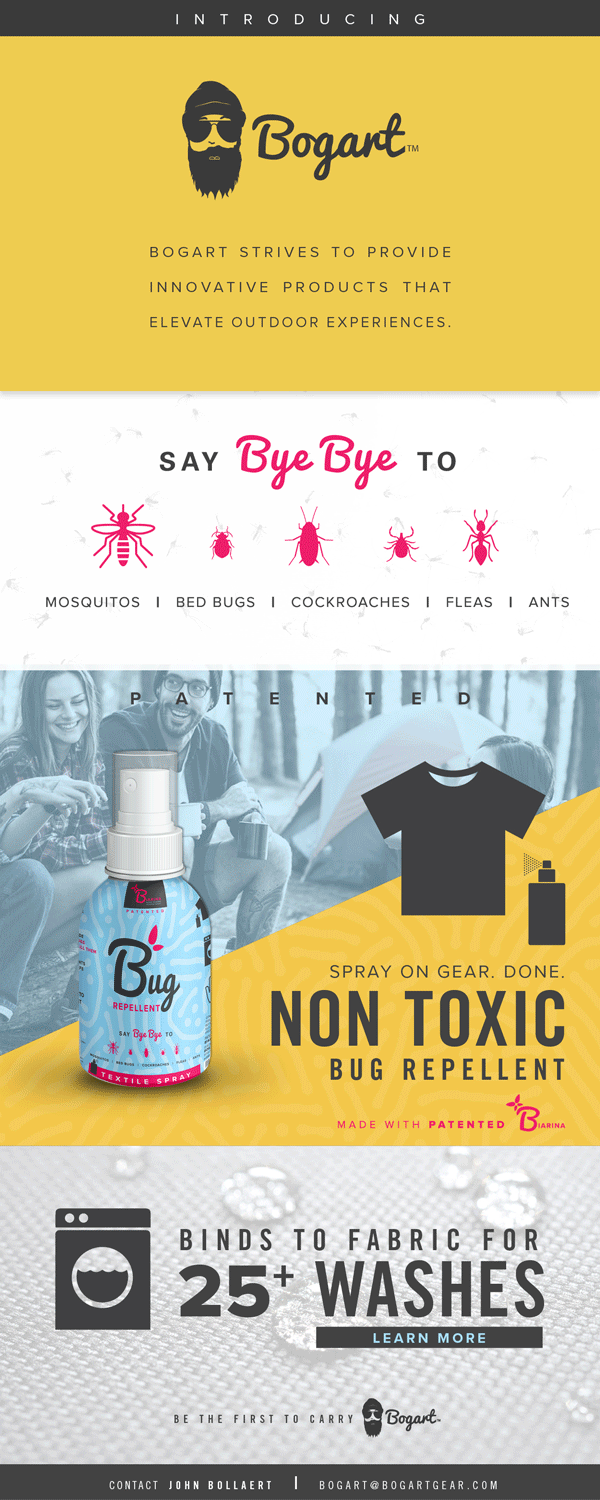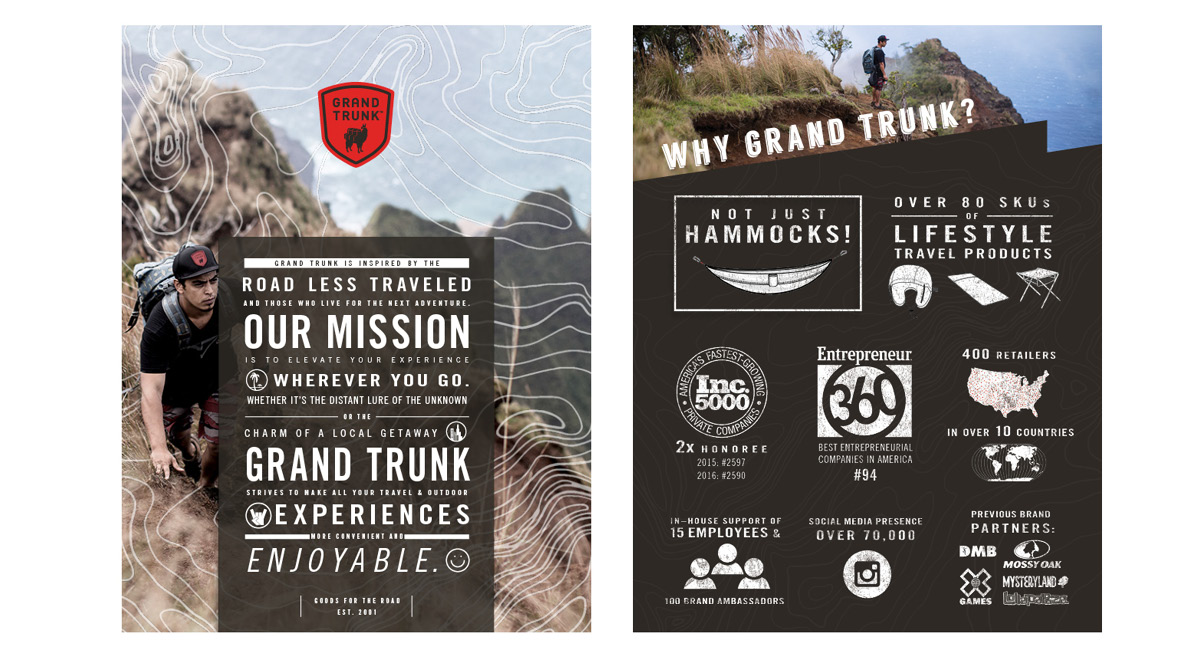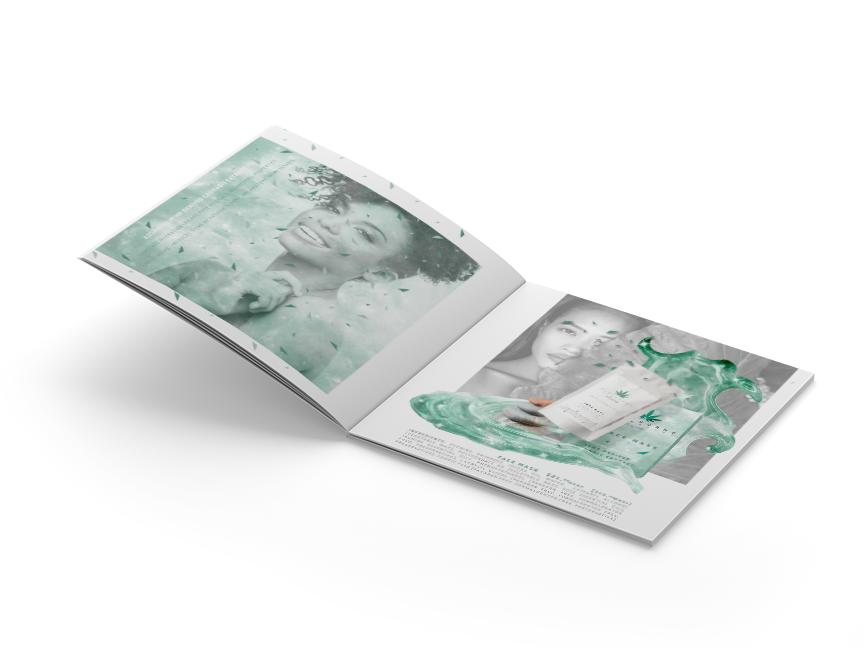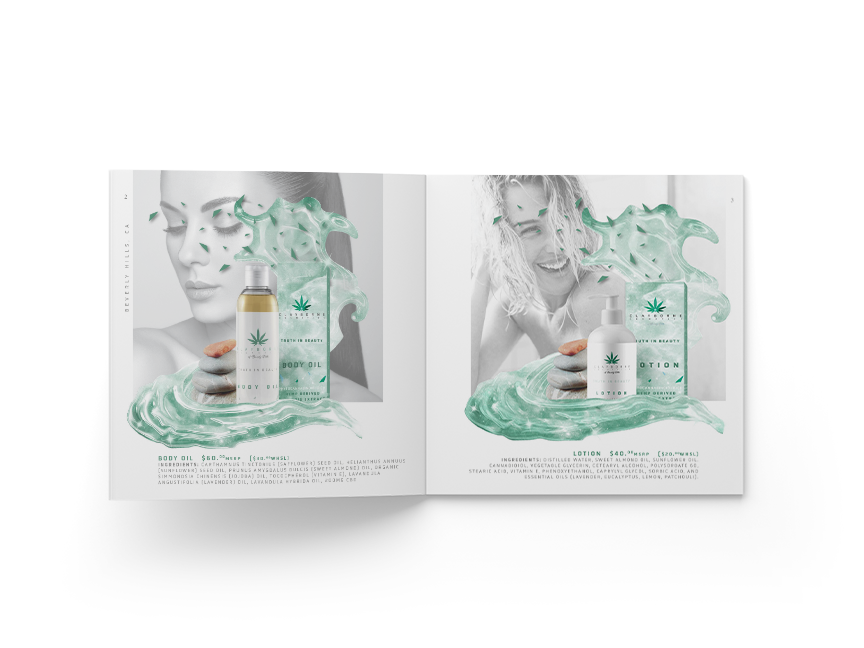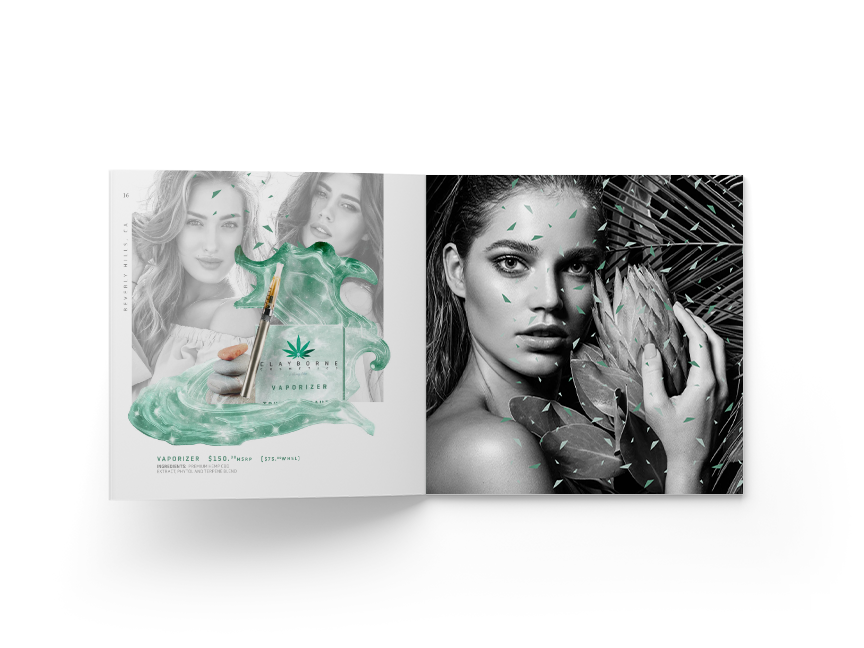 ADVERTISING
Create beautiful advertisements, photography, catalogs, posters, and collateral for your brand.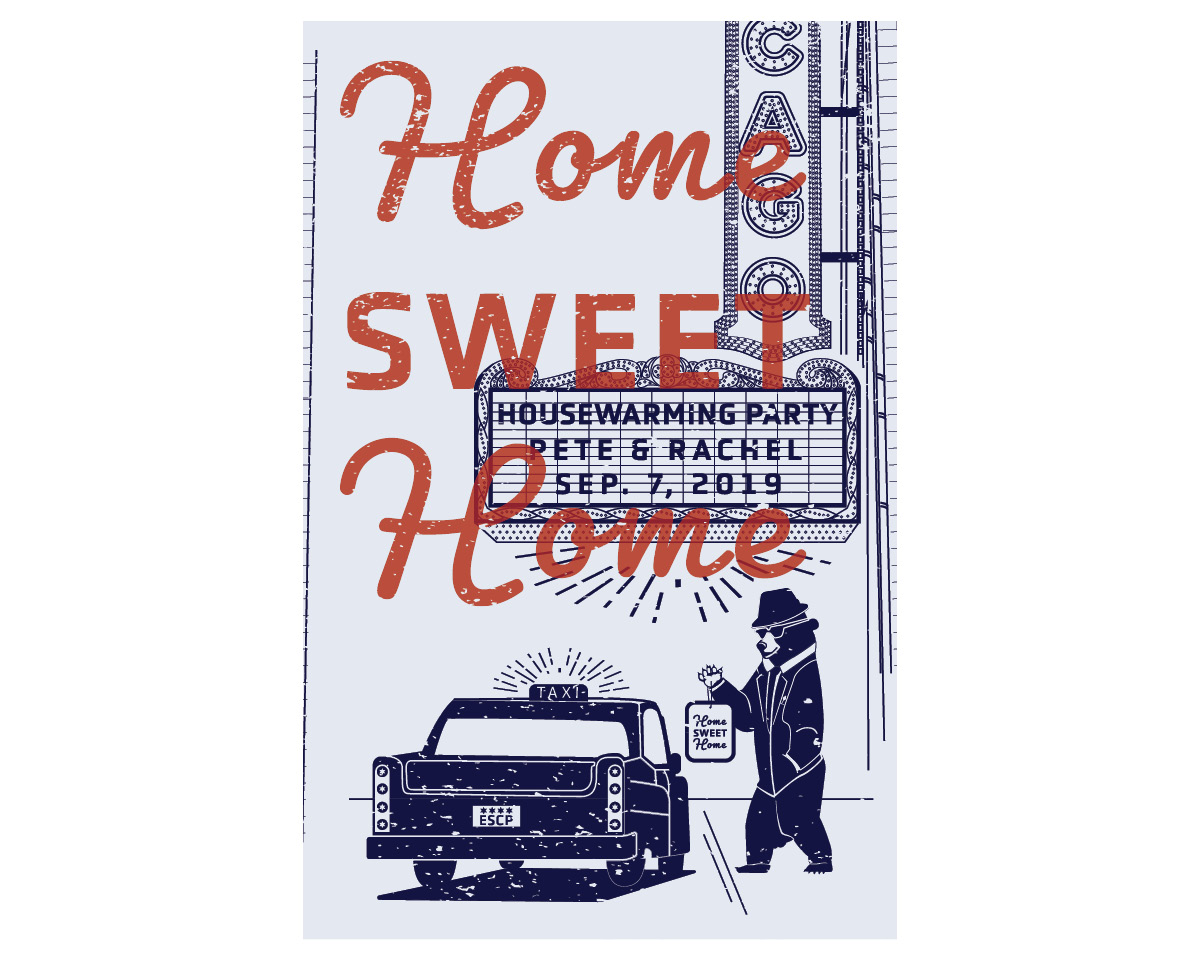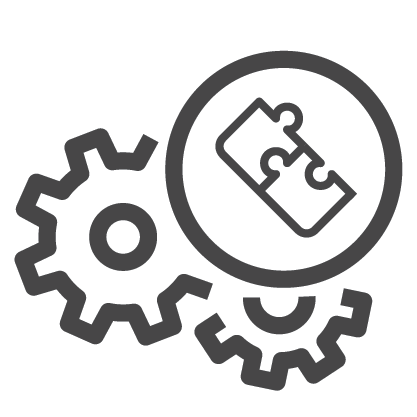 WHITE LABEL
Product development and sourcing begins here.
OUTSOURCED, REDESIGNED & BRANDED HAMMOCKS